WE'LL ZIP RIGHT OVER AND ZIP OUT YOUR DRAIN!
Hydro Jetting with Camera and Locator
Removal of Foreign Objects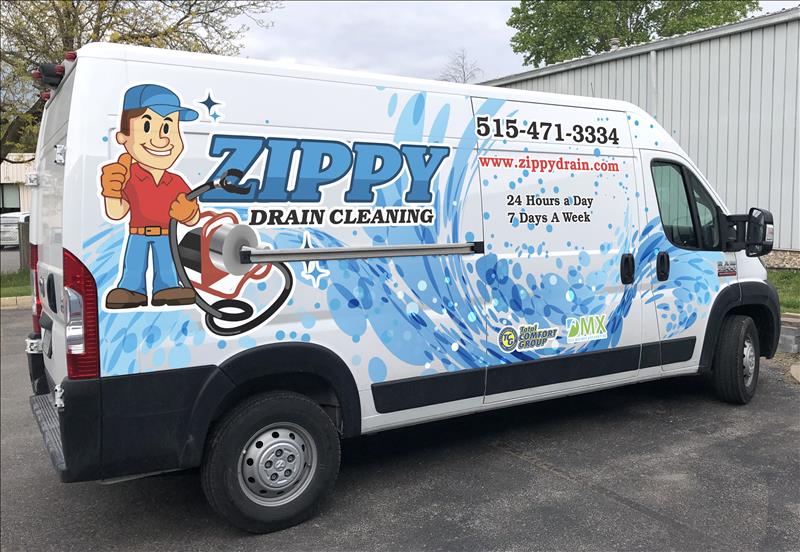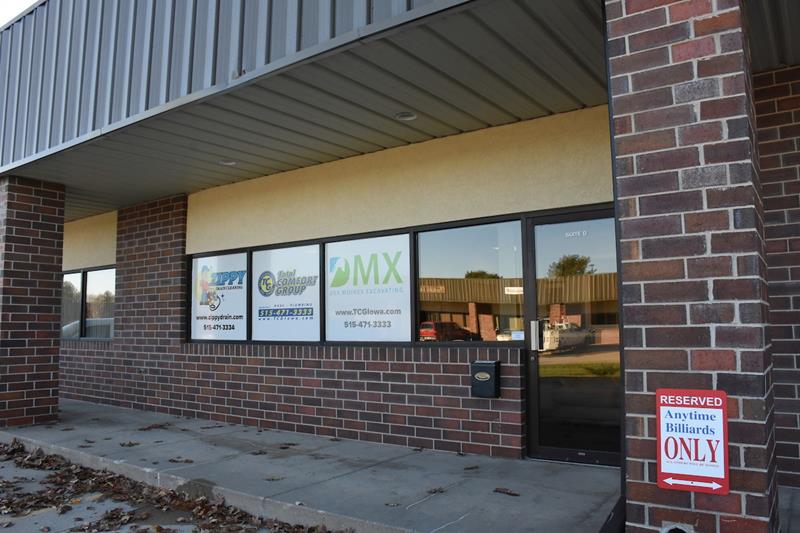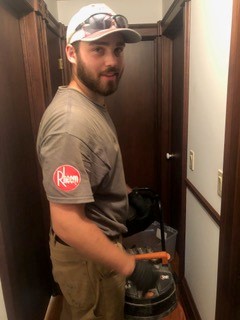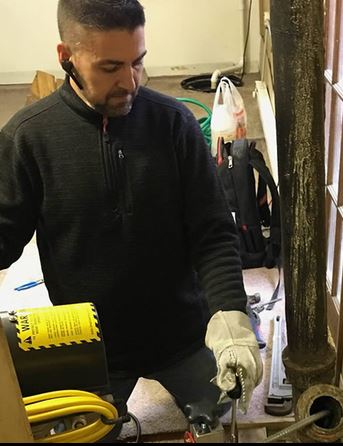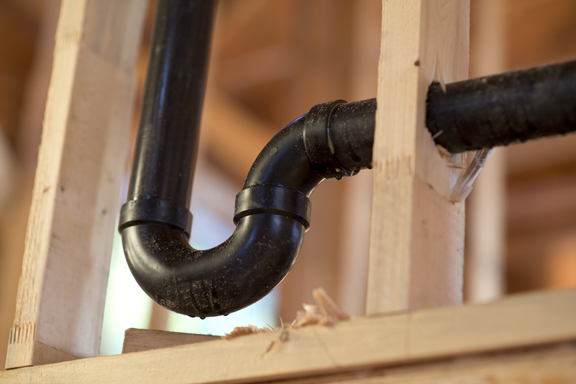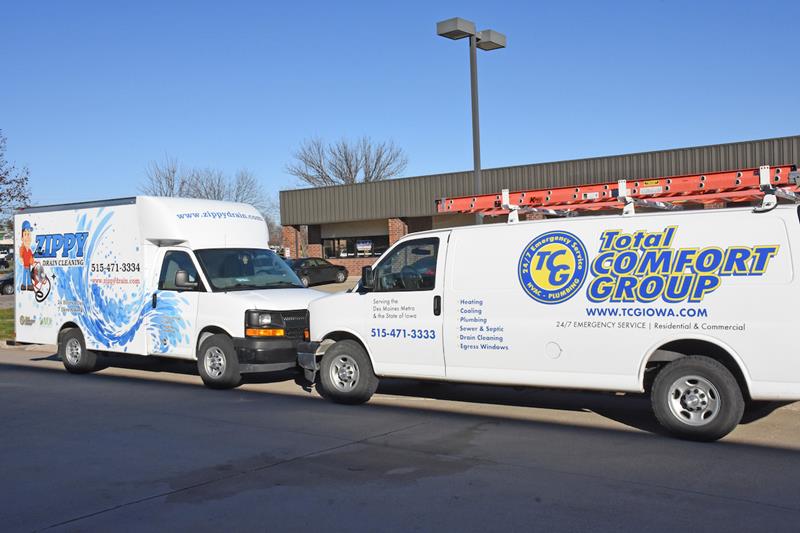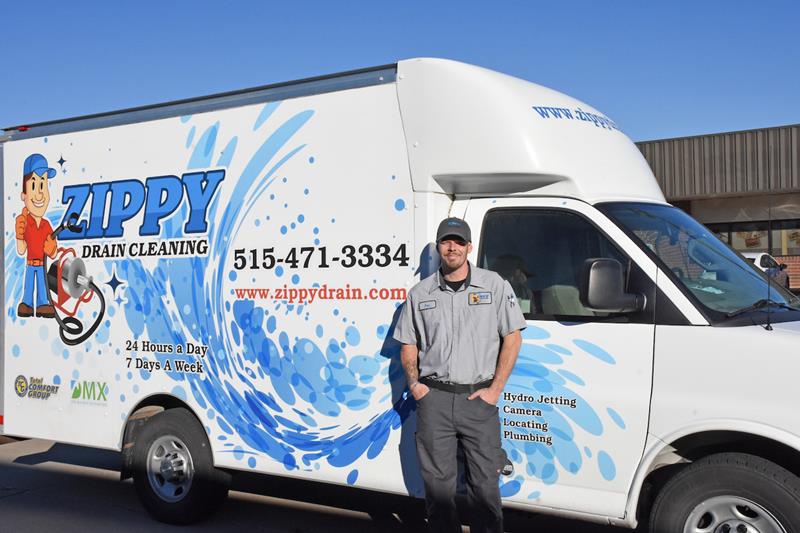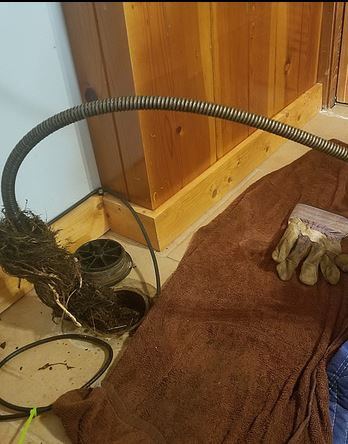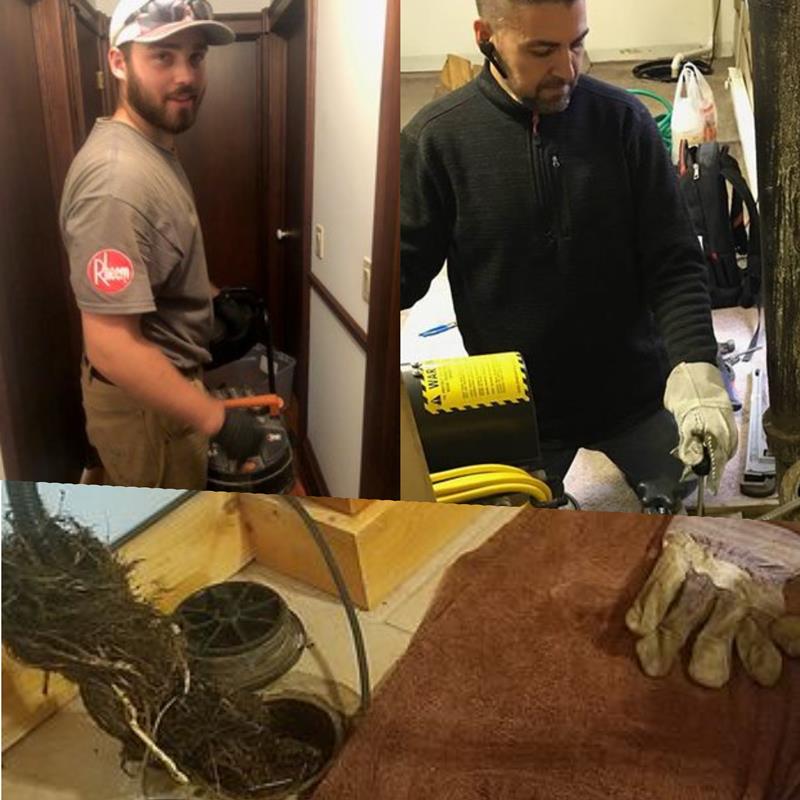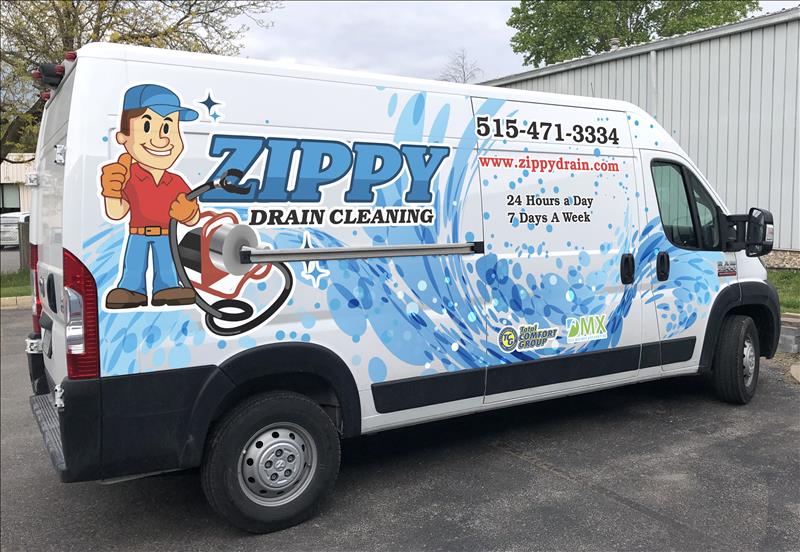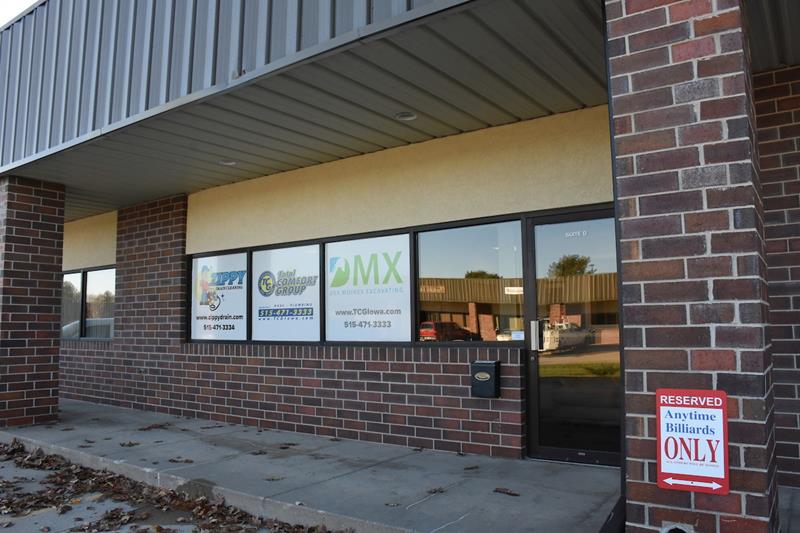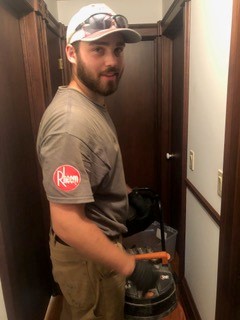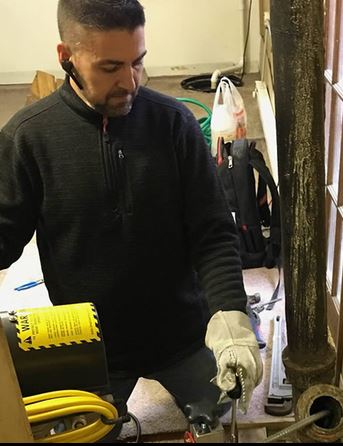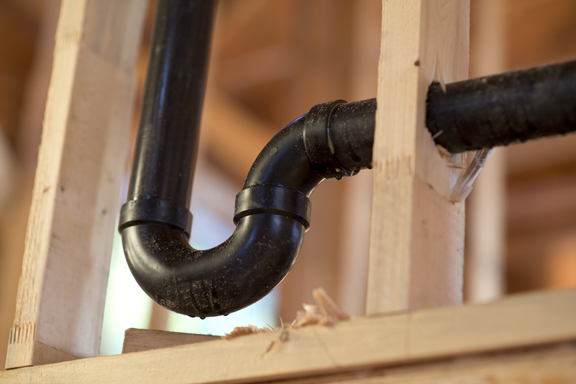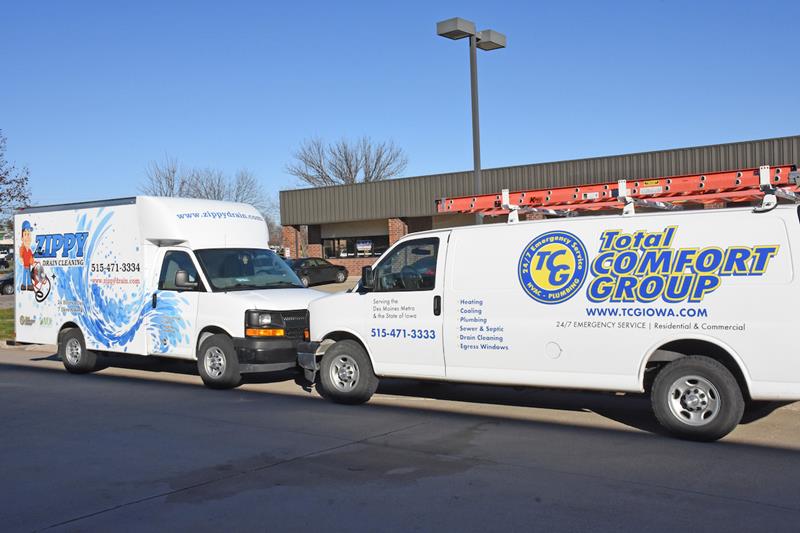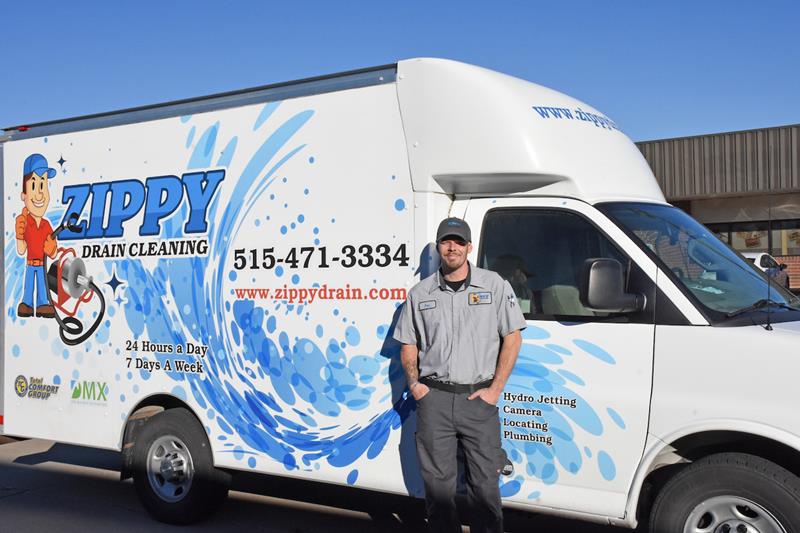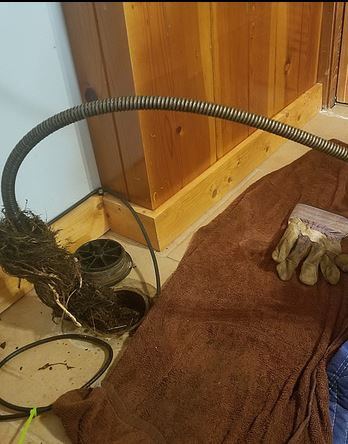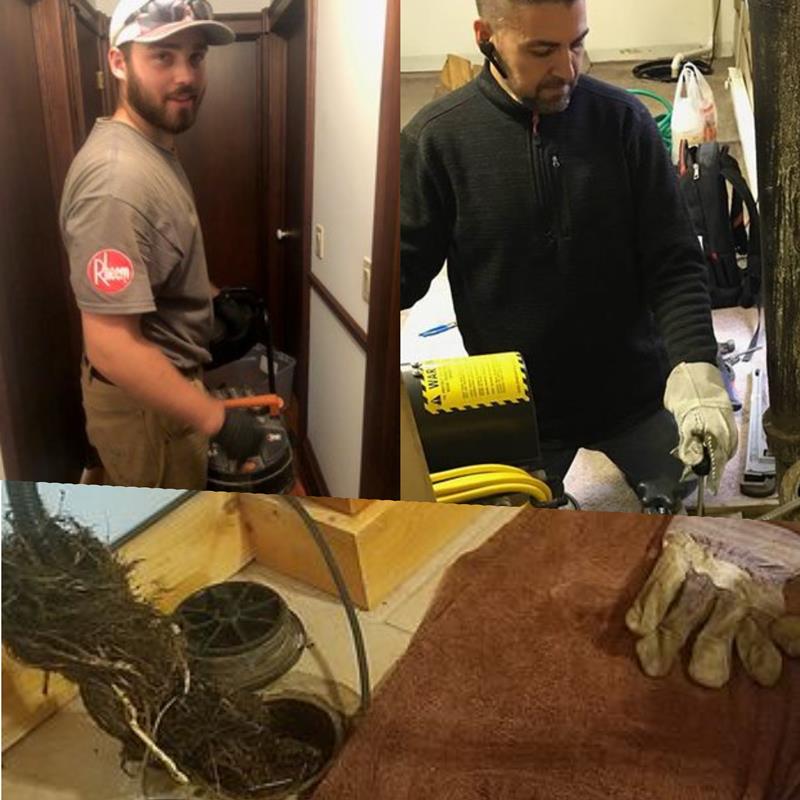 "zippy Drain came out a week ago to clear a drain, but another drain clogged up this week. Ian came out and handled everything knowledgably, professionally, and courteously. The guy is happy with his job, it shows. I love employers that allow their people to enjoy what they do. It makes all the difference in the world. God Bless all of You!"