WE'LL ZIP RIGHT OVER AND ZIP OUT YOUR DRAIN!
Hydro Jetting with Camera and Locator
Removal of Foreign Objects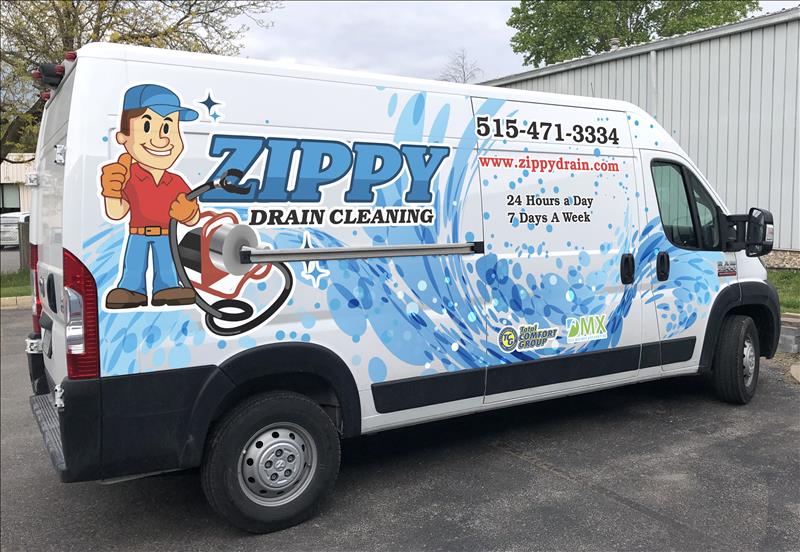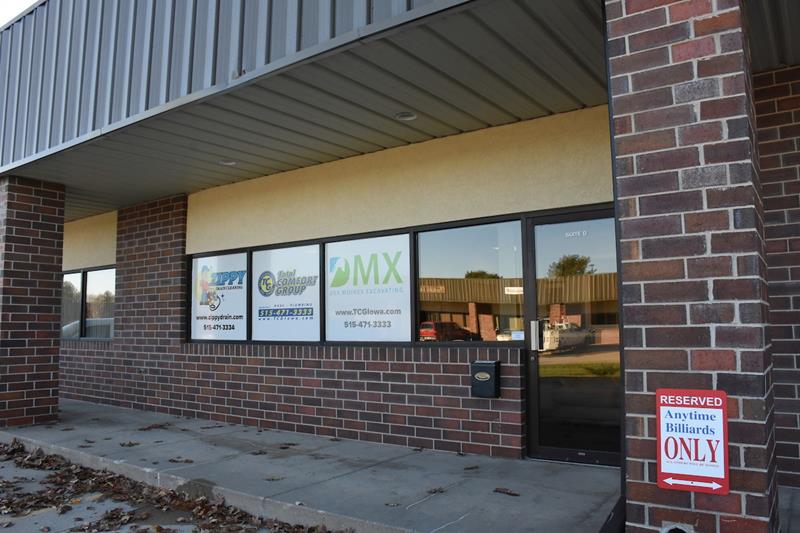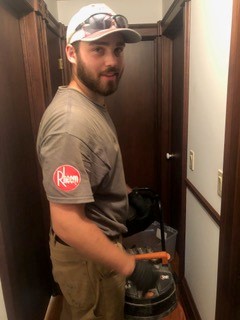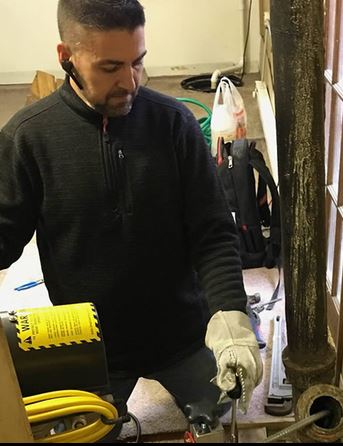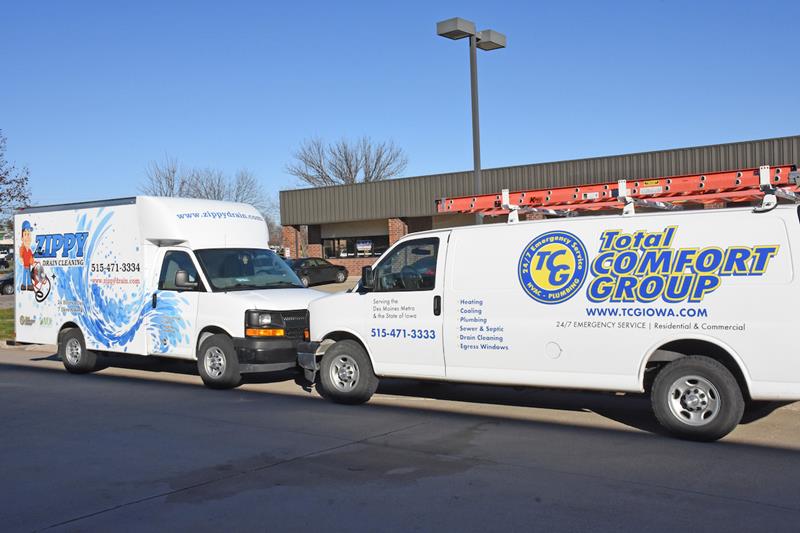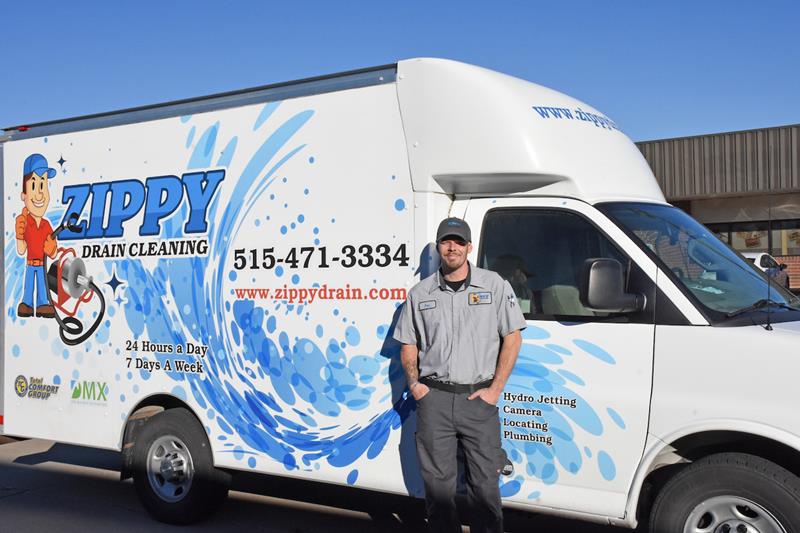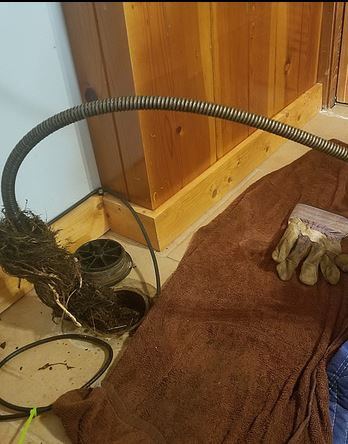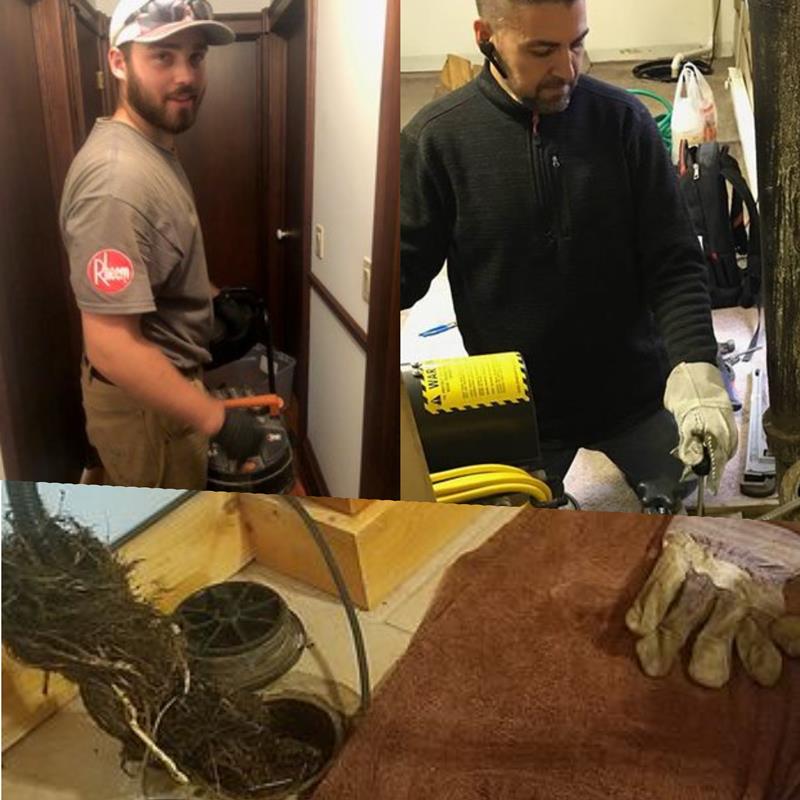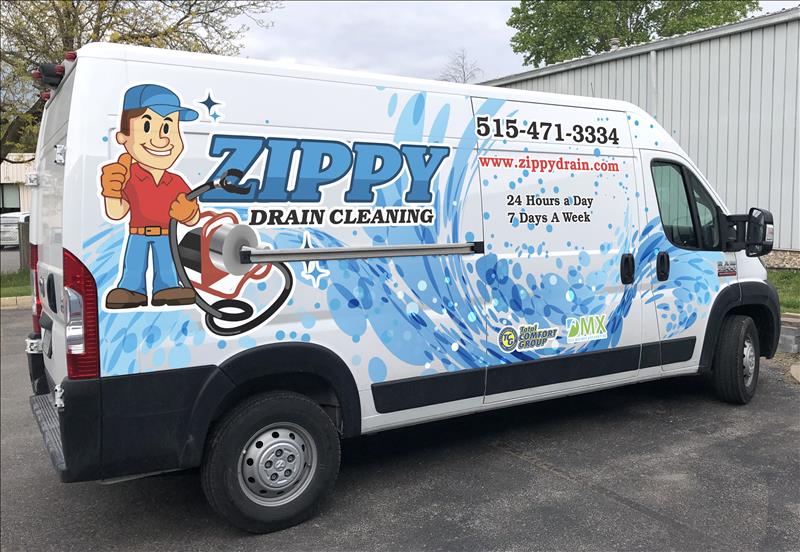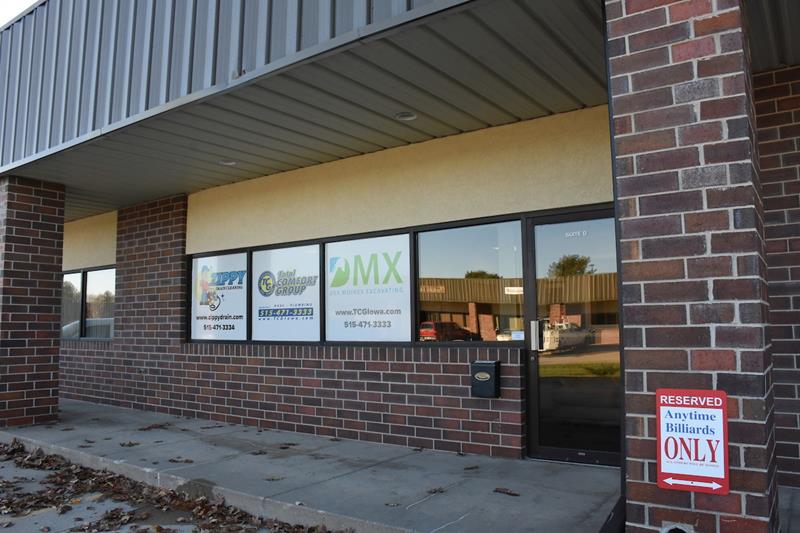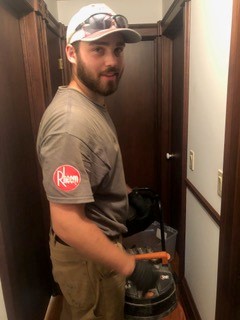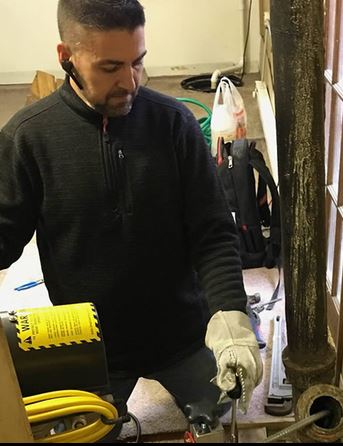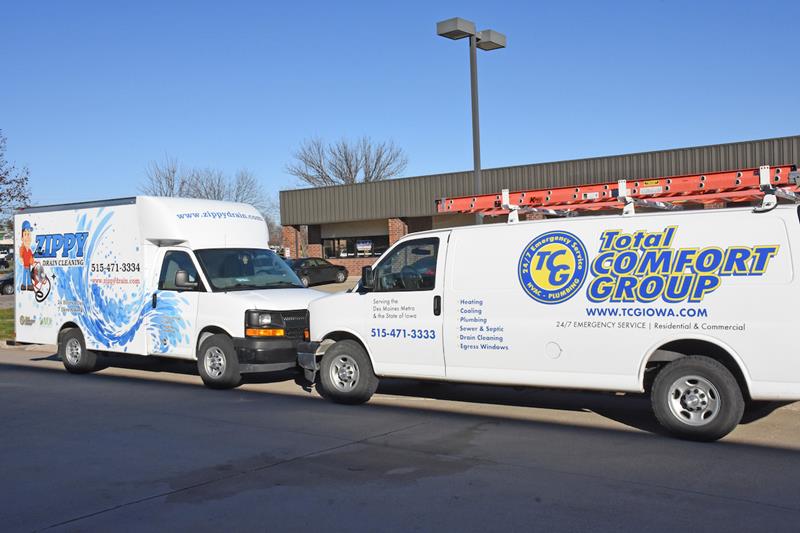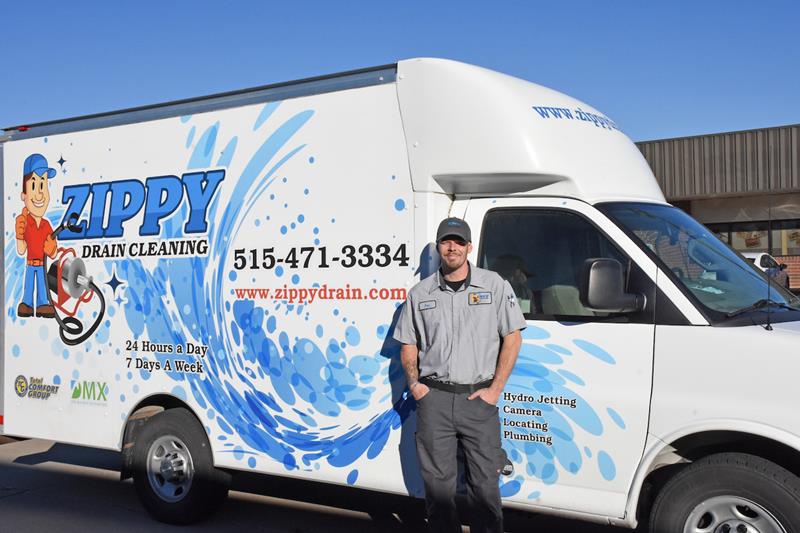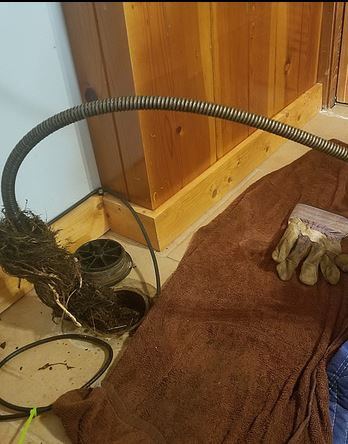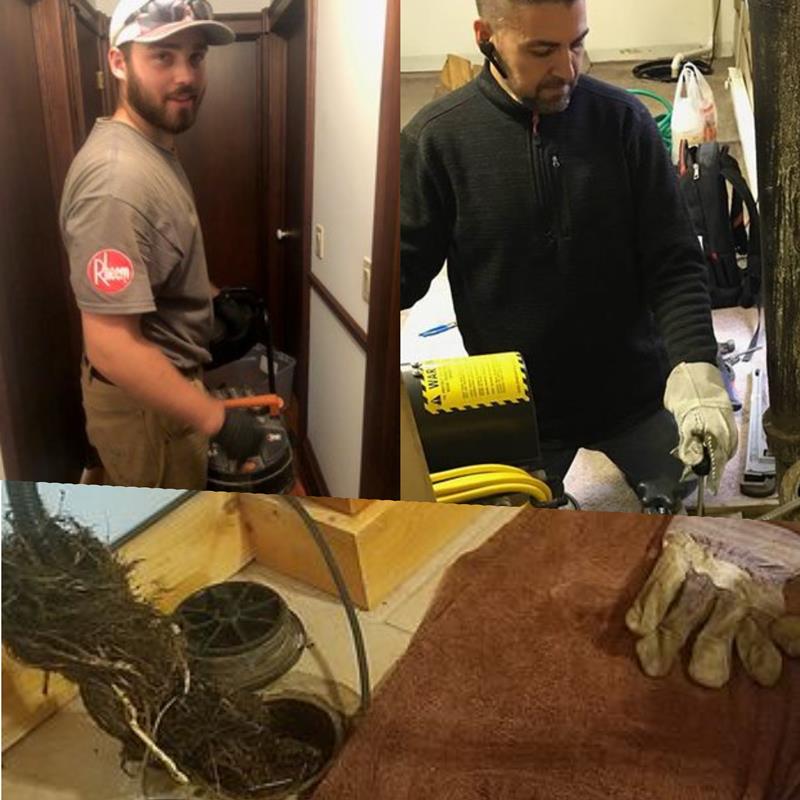 "Very few things compare to the terror of sewage backing up into your finished basement at 8 at night. Thankfully Chris was prompt and able to clear our drain no problem. He was very friendly and answered a lot of questions this first time home owner had about his home. I couldn't be more satisfied with the experience."