WE'LL ZIP RIGHT OVER AND ZIP OUT YOUR DRAIN!
Hydro Jetting with Camera and Locator
Removal of Foreign Objects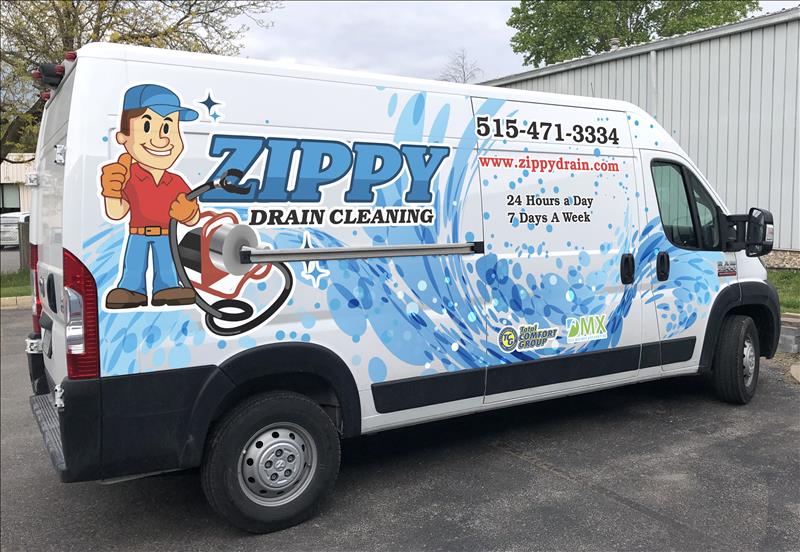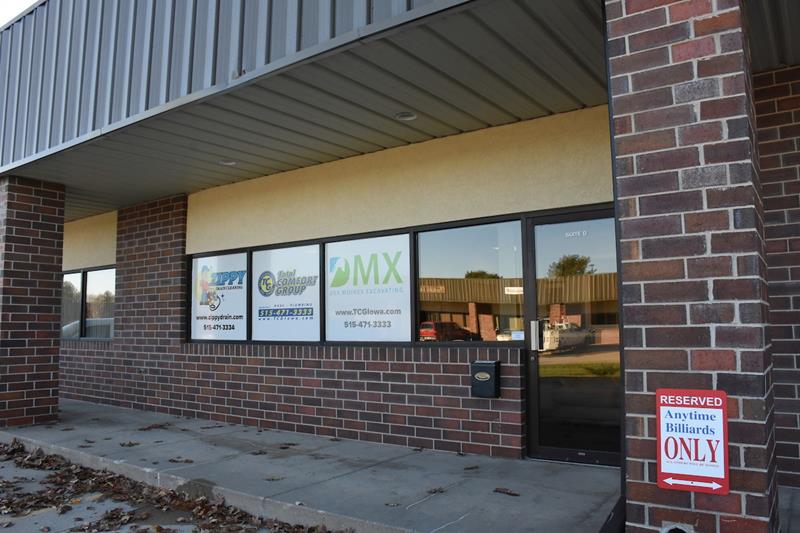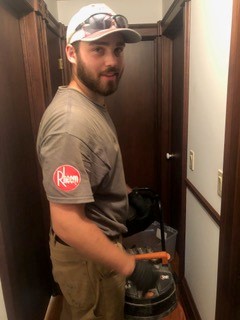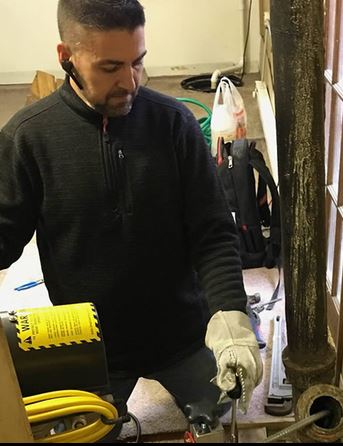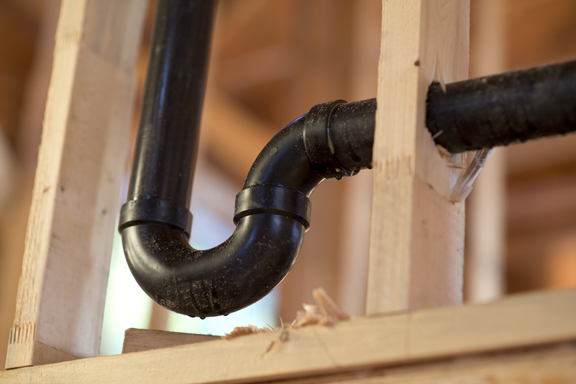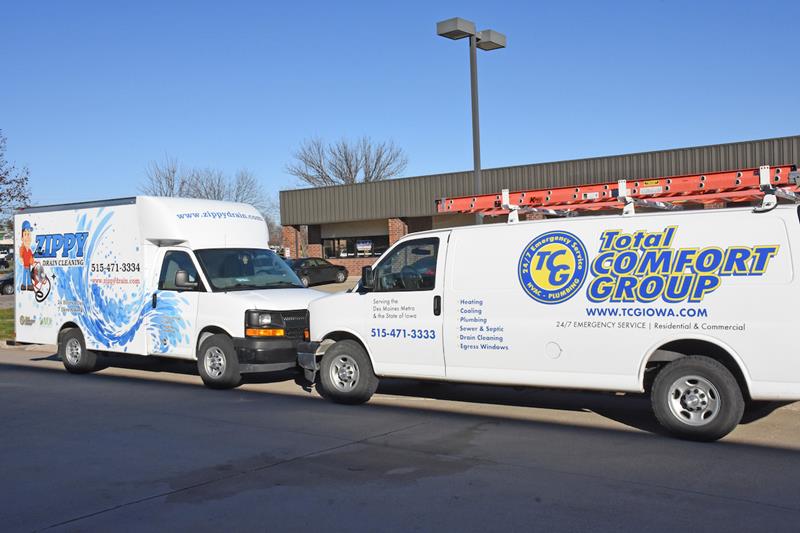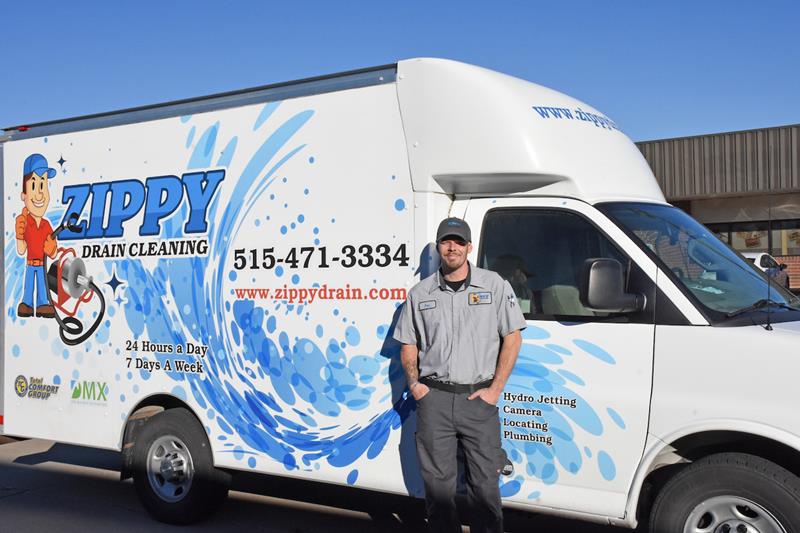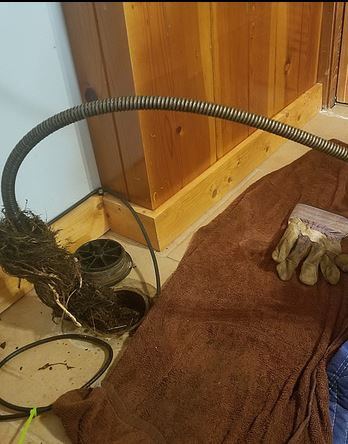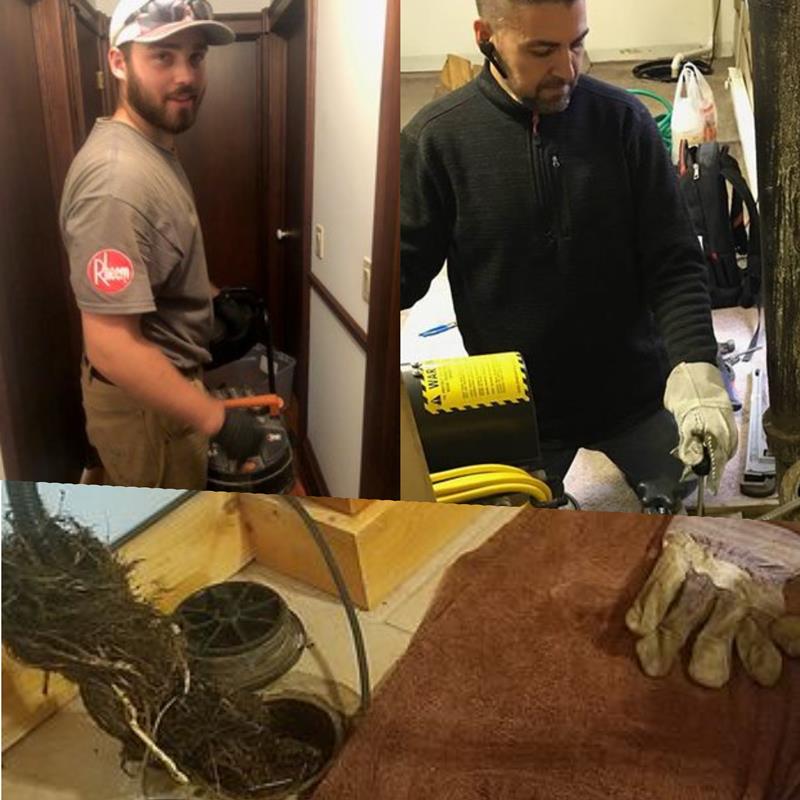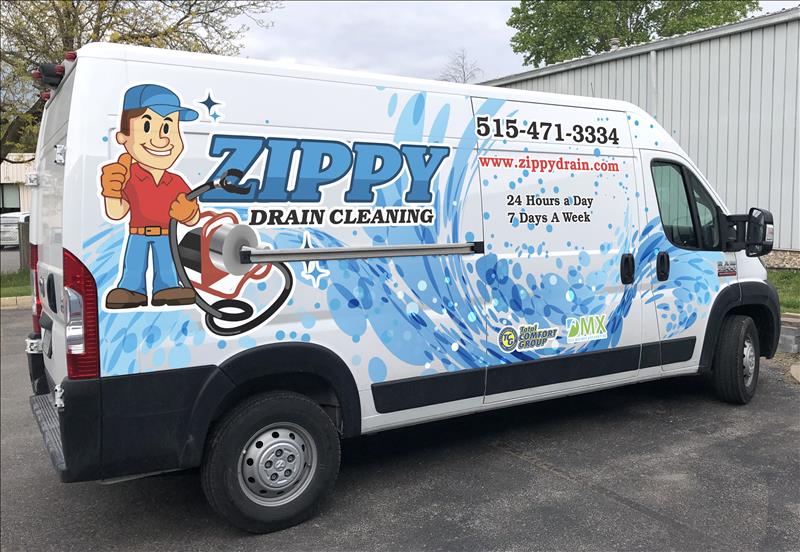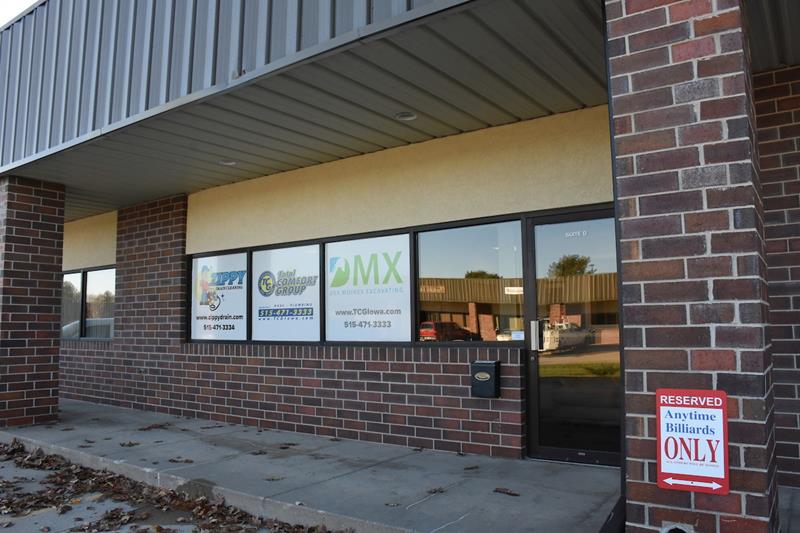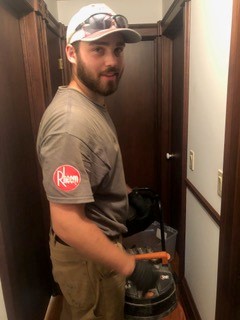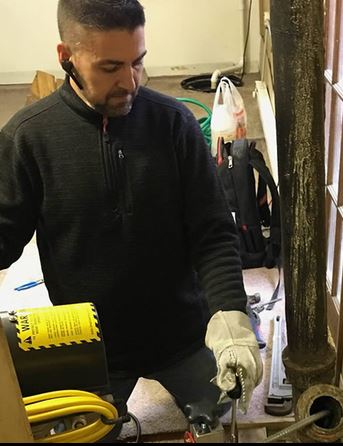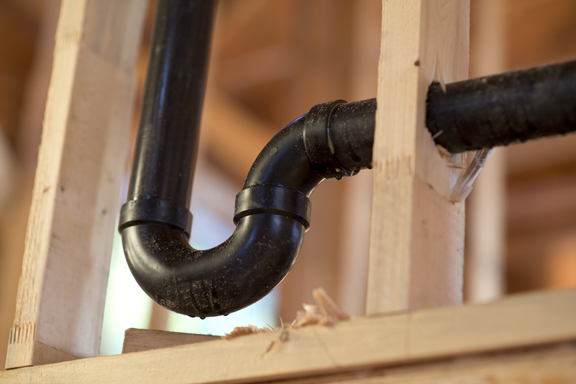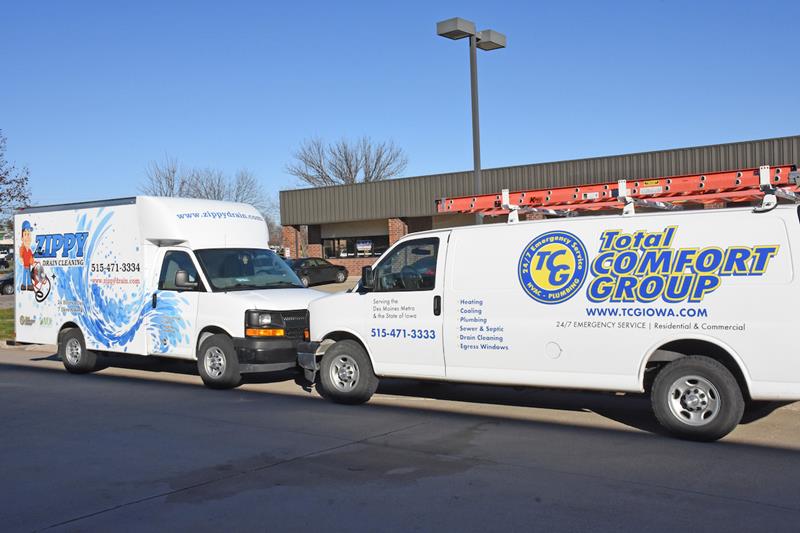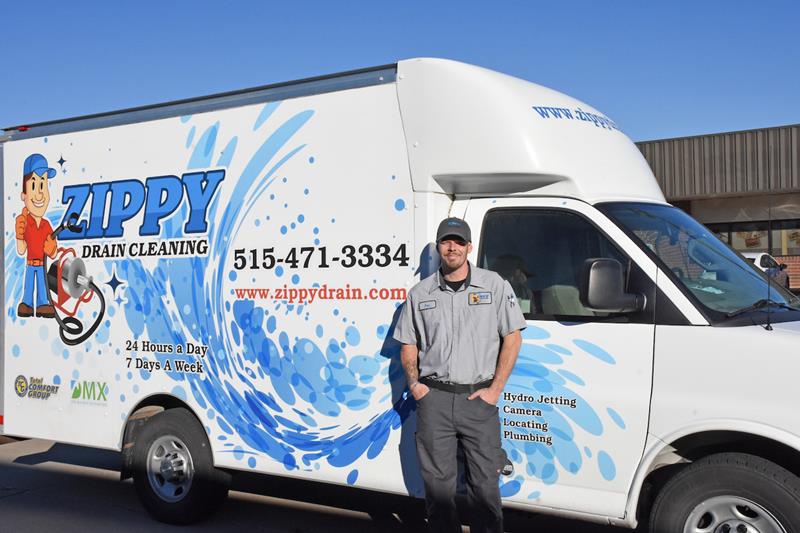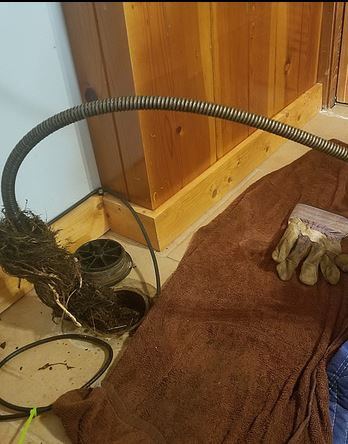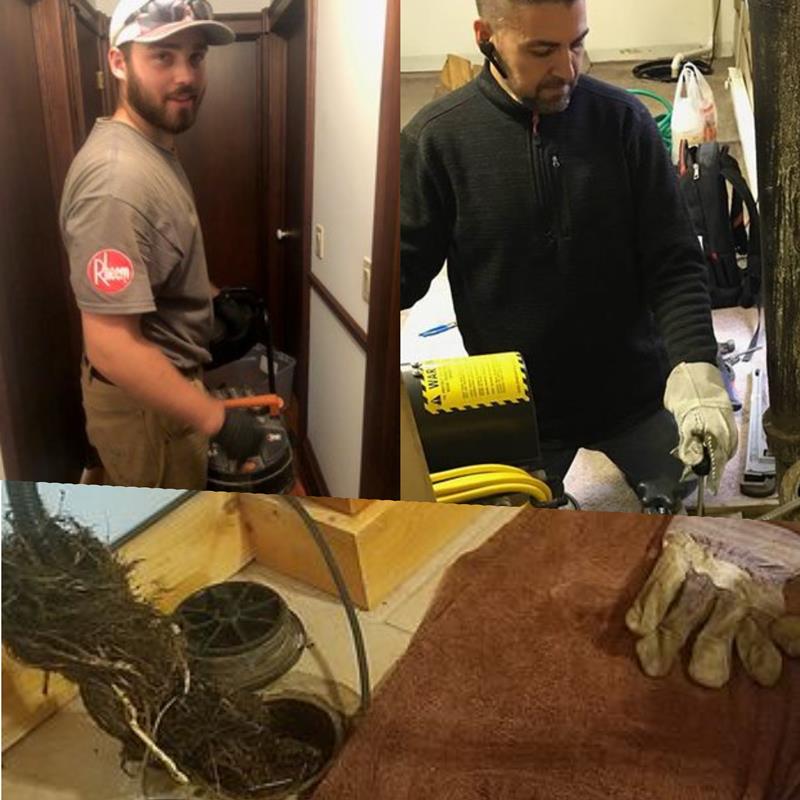 "Ian did a great job of snaking out my sewer drain in under half an hour. I was amazed to see him lugging that huge heavy machine down and back up my steep basement stairs. He was extremely personable and professional. I'll definitely be calling if I need any help in the future and will recommend your company in a heartbeat."