WE'LL ZIP RIGHT OVER AND ZIP OUT YOUR DRAIN!
Hydro Jetting with Camera and Locator
Removal of Foreign Objects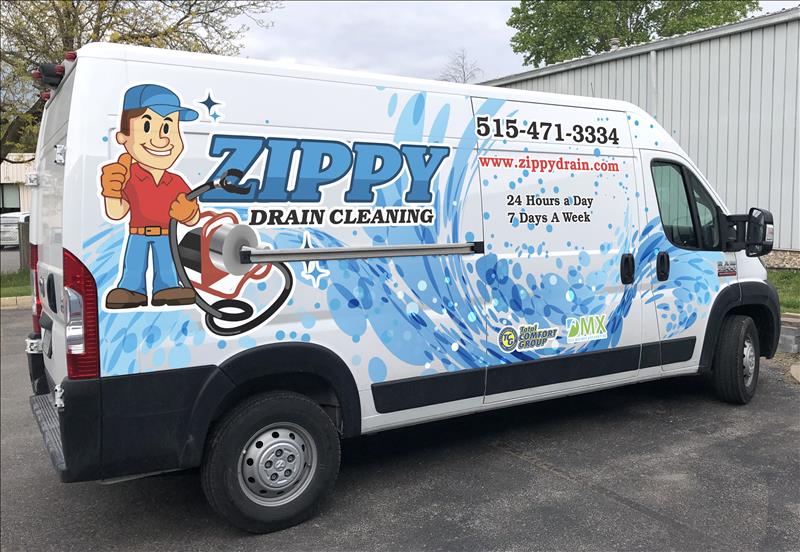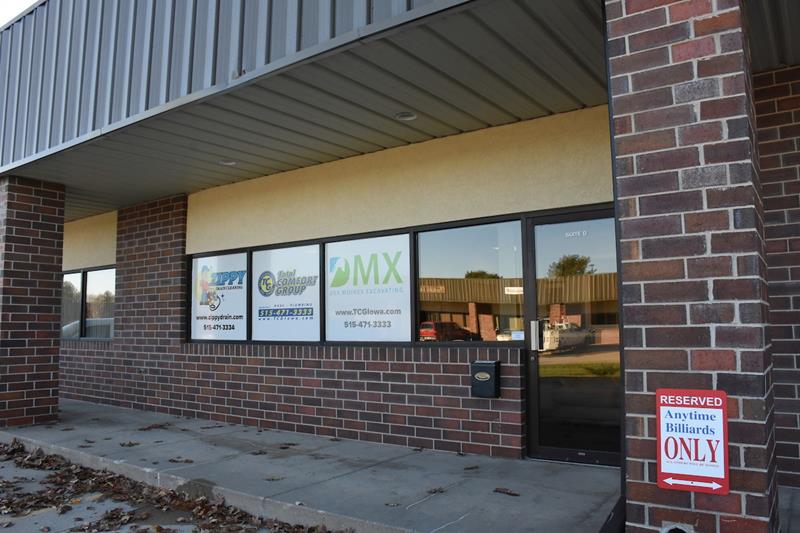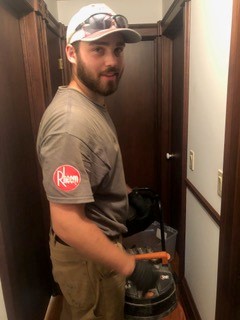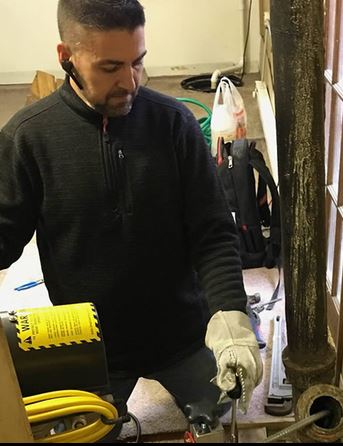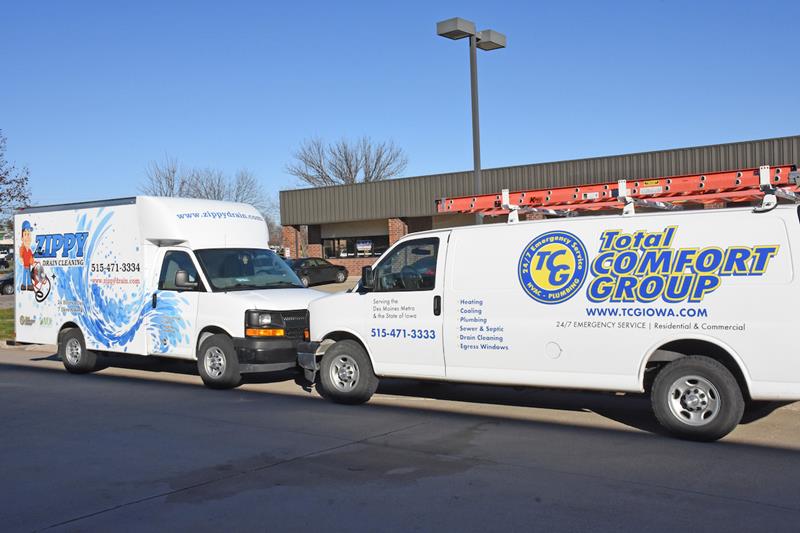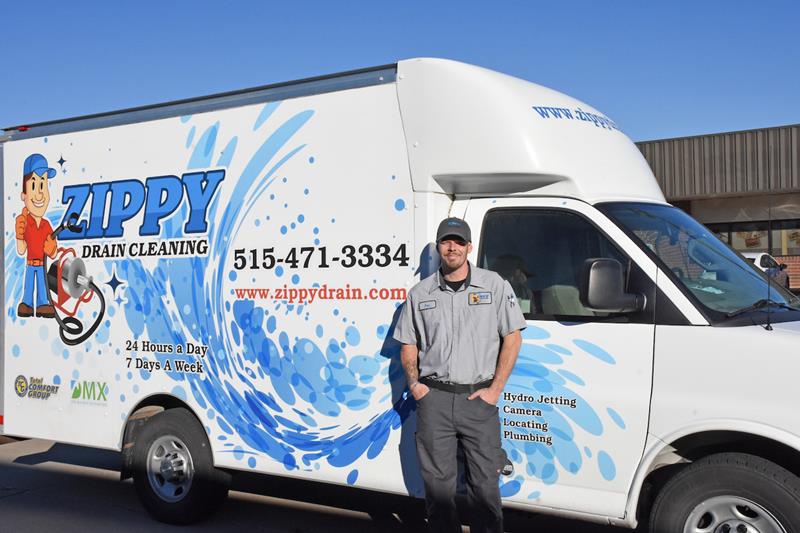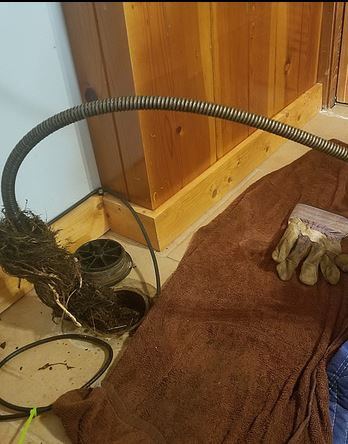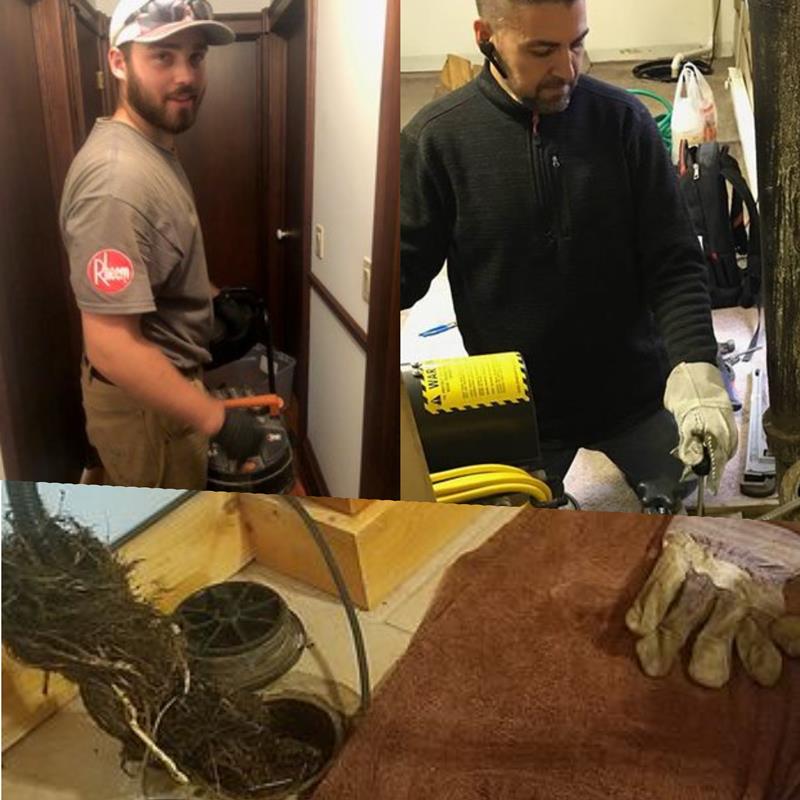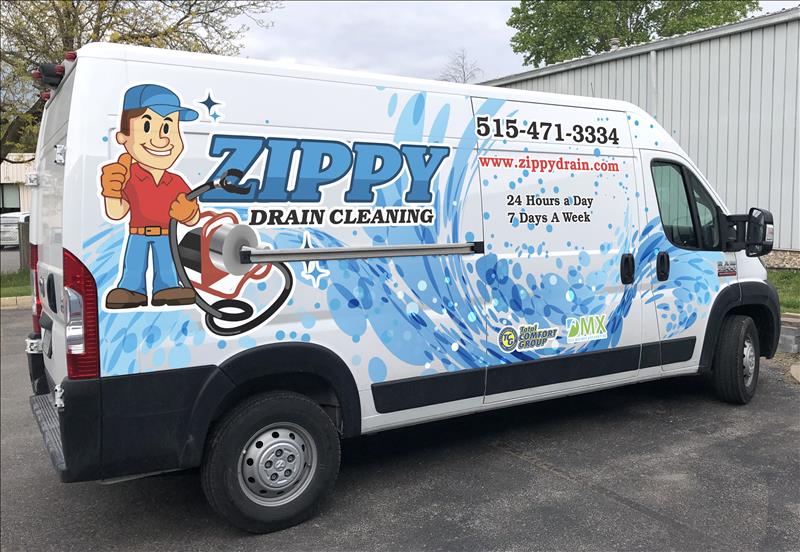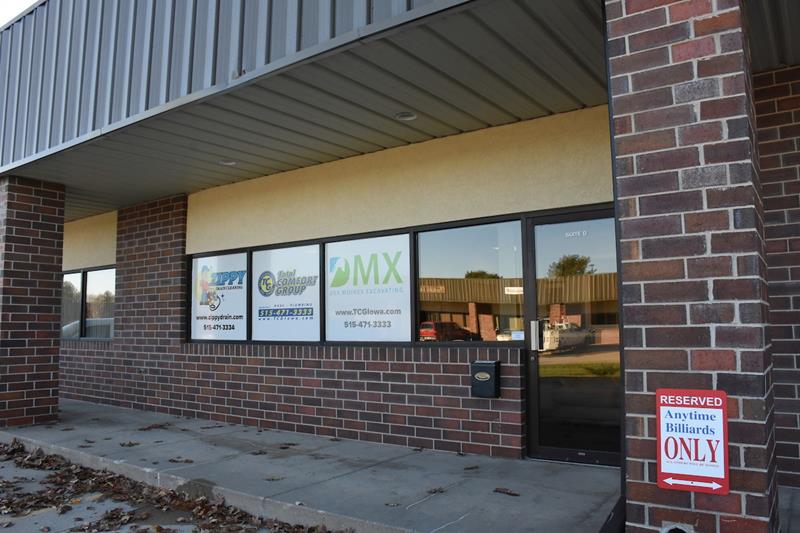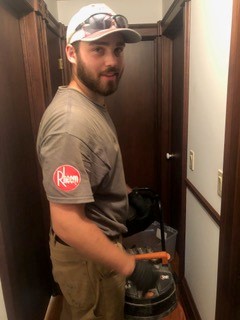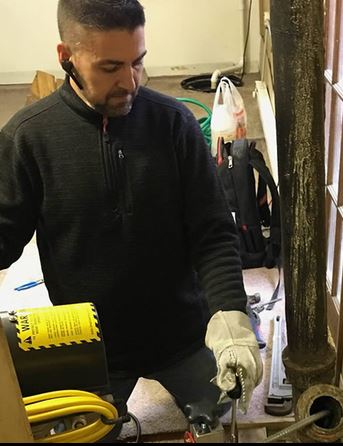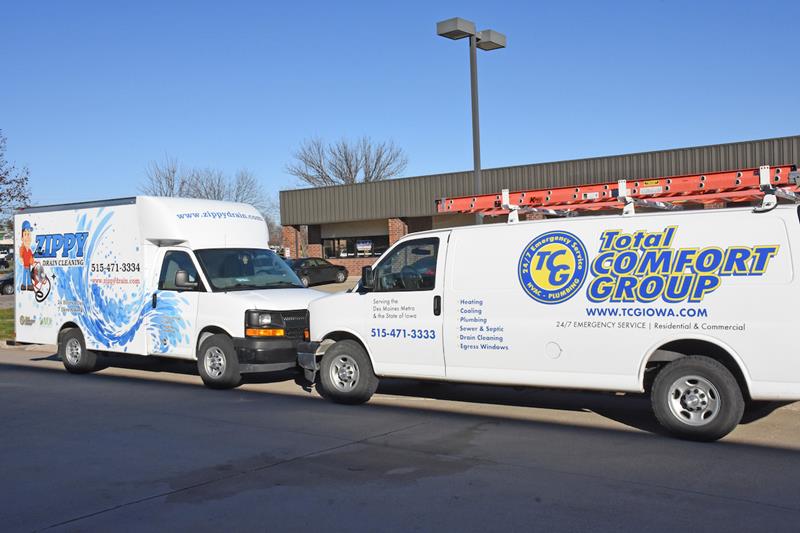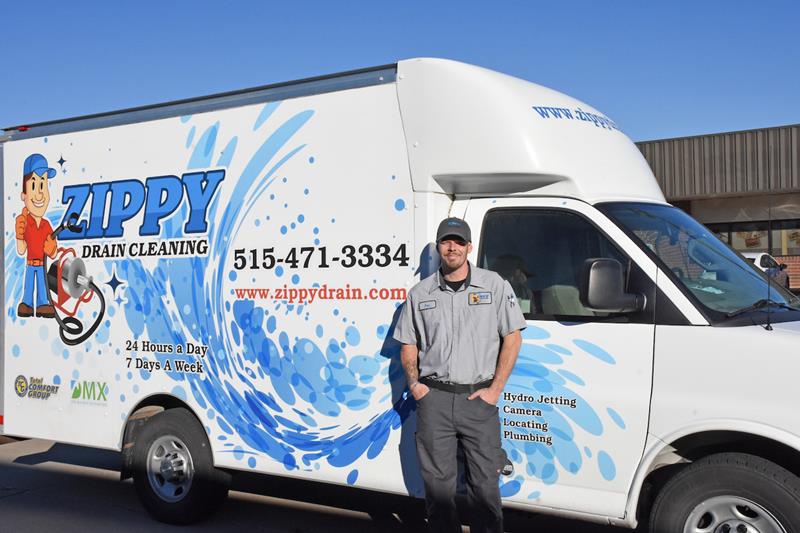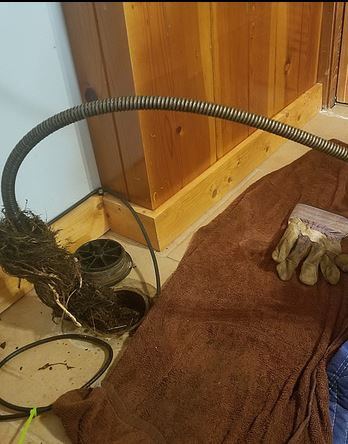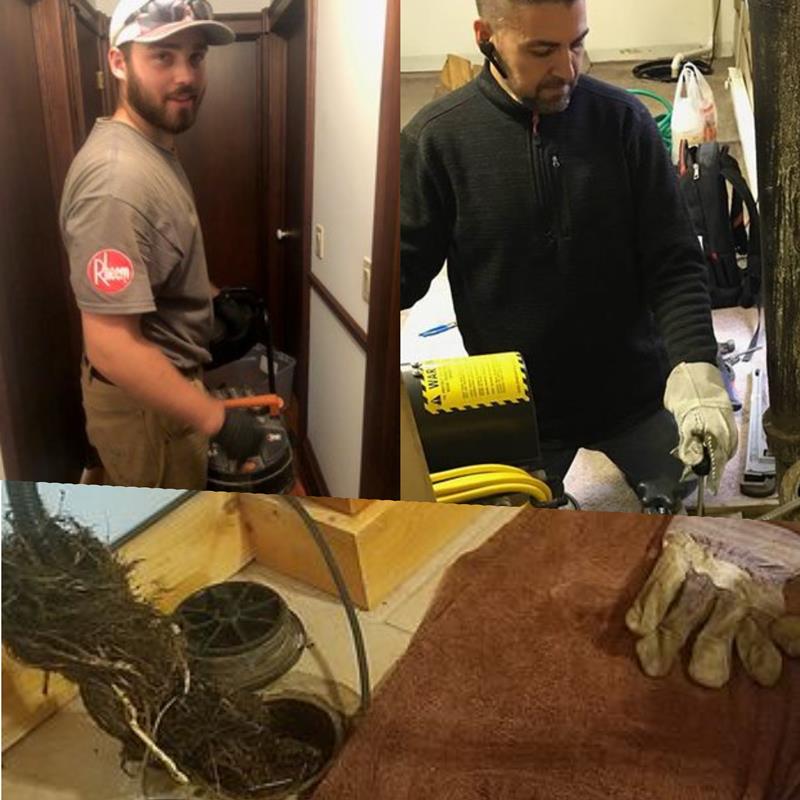 "Nate came out to address a sewer line that was backed up with water in our basement. He was incredibly helpful and fast! It was refreshing to have him explain what the drain was for and how often to clean out the built up sediment. It was a major comfort to us first-time homeowners. Can't recommend them enough!"